May02
Posted By
Admin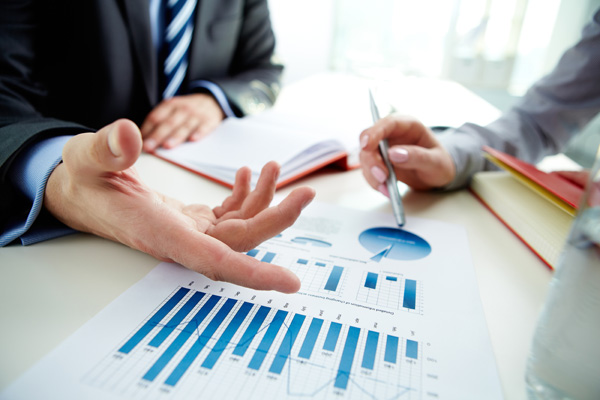 Financial services help manage your money in four ways.
1) Business banking services.
This is the best option for businesses that requires help in managing payments, loans, income, accounts, etc. This is one of the major services of the financial services sector.
2) Investment Banking
Many individuals enjoy this kind of financial services. It is basically focused on creating capital through Client investments.
3) Wealth management.
A rich individual who has lots of money will find it difficult to handle. Wealth management is crucial. People, who do not take financial services for wealth management, have to bear their money being slipped out of the window. Whereas those who use it enjoy the finances as well as see it increase further.
4) Asset Management
Individuals who are unable to manage their assets like property, cash, stocks or bonds, etc., can take help from Asset management. They handle it competently.
We completely understand your financial needs and requirements. That's we advise you to take help from the professional financial firms who can assist you in the process.
If you are looking for Financial Services Spain, you must contact Eurorevision, a reputed Agency that is dedicated to offering a broad range of financial services to help promote better financial management and value for money.
Countinue Reading