09May
Posted By
Admin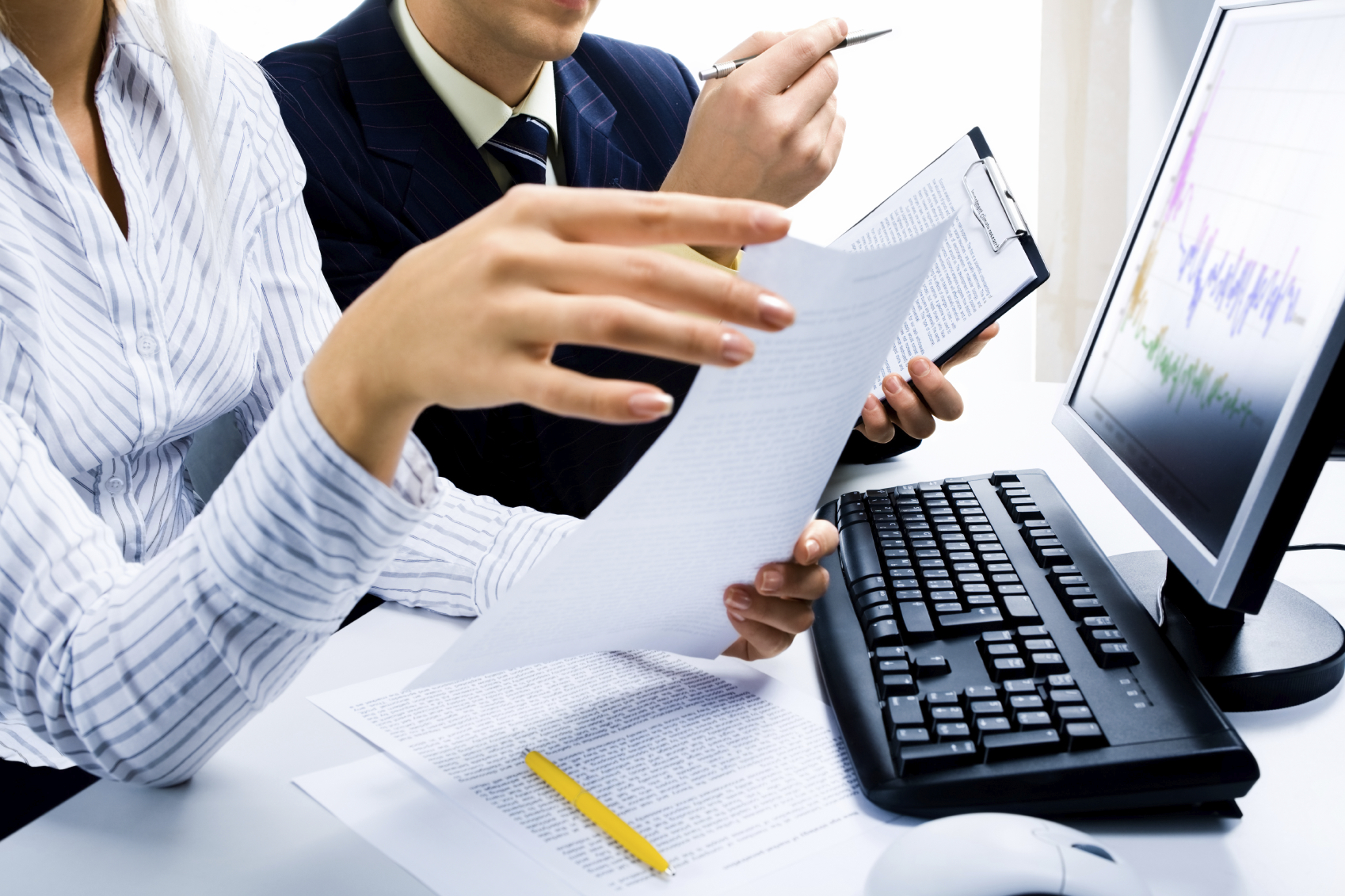 Payroll management is the key of success for the business operation. Indeed, it has become an important part of any organization in Spain. Moreover, one can get the payroll services exclusively designed according to one's initial needs and requirements.
One could easily find the dedicated Payroll firms in Spain, that are proficient in offering payroll accounting functioning and instant calculations to the clients.
TIME IS MONEY
Time is money and payroll values it. The process of payroll preparation is less tedious. It is an active preparation for employee's salary and wages.
An effective payroll system involves Gross pay calculations and Uploading of Balance sheets to the systems and payroll reports.
A business firm can consist of a number of employees. The salary package of each employee differs from person to person.
And If a business firm would appoint an effective payroll management for this job, then it could acquire the benefits of keeping financial records right. The salaries of the employees would be uniquely estimated.
Hire outsourced payroll firm
It would certainly boost the performance level of your payroll processing.
It would enhance the results, by saving your precious time, valuable money and manpower.
Moreover, if a business organization wants to keep the payroll process going, then it should hire a professional Payroll Company in Spain. A company which would be capable of preparing thousands of pay slips in a day.
To conclude, one can say that in the dynamic corporate sectors, the effective payroll management becomes the key of success.
.