09May
Posted By
Admin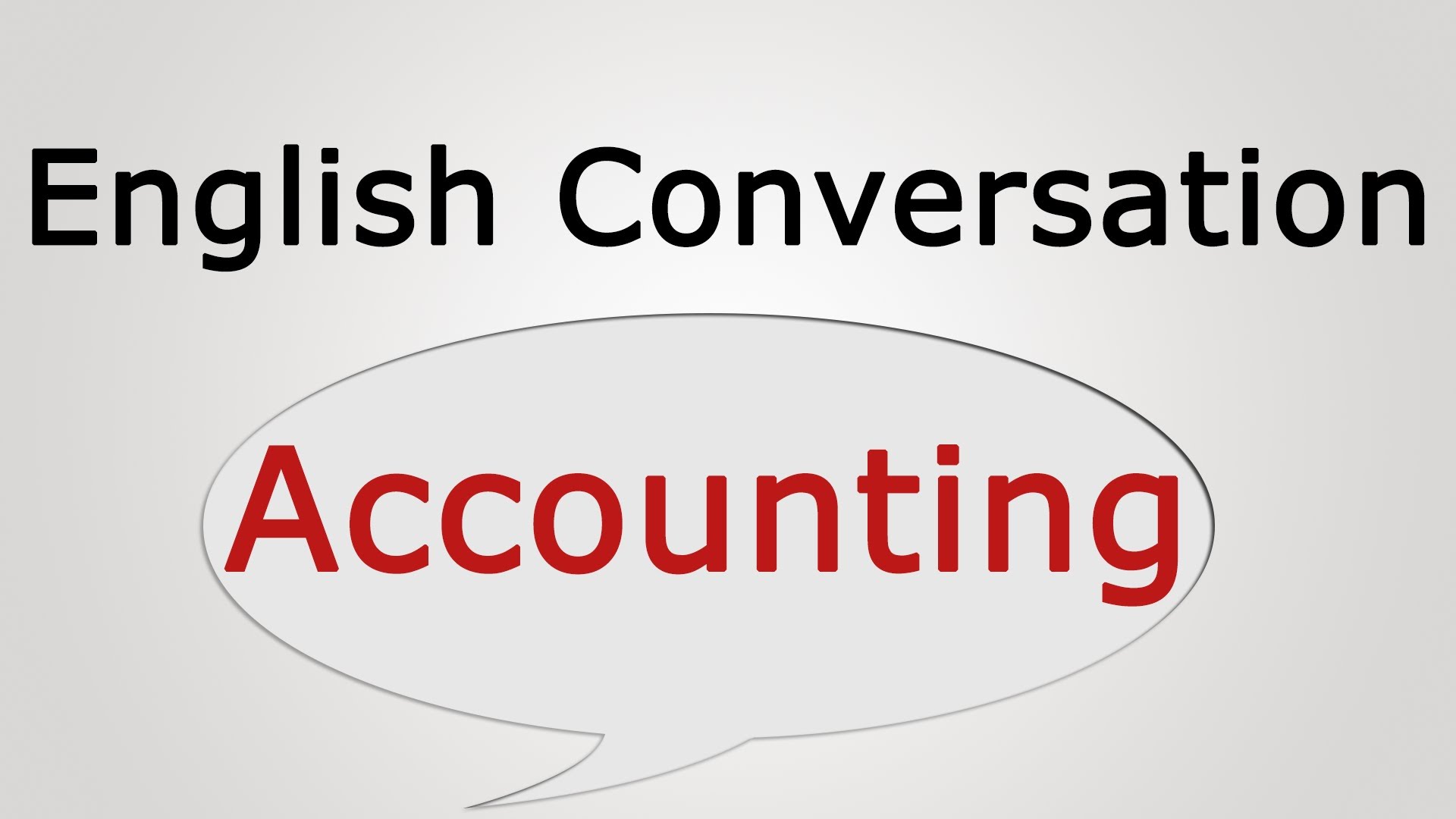 What do you mean by English for finance?
To start with, English for finance is the learning of English which is adapted particularly towards finance, accounting, auditing and other areas of finance, one need to learn.
Learning English for finance VS Learning general English for Business English
Here, the major difference lies in knowing the vocabulary. In order to achieve the high level performance, it is significant to know the technical vocabulary that is related to your job or area of study.
The purpose of Business English classes is to focus on negotiations, meetings and other business functions. It can also centralize within your area of expertise, only if you are learning in a group.
Whereas as English for finance focus on regular study of related accounting and financial themes and topics.
Experts say that learning English for finance can be a fun, as it makes you relax and give you a break from a work.
How to find a professional teacher for financial English?
There are many organizations that provide teachers with relevant years of experience in the domain of financing and accounting.
If you are also looking for an English Accountant in Spain, Eurorevision can help you. They have a trained staff of English accountants, who can assist you in preparing financial solutions for your business. They are highly qualified and have a certificate in Accounting, Business and Finance.
.