May09
Posted By
Admin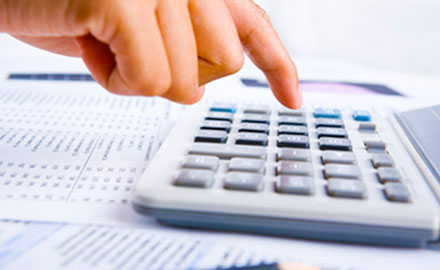 One of the key operational aspects of a business's, Payroll Management involves many premier duties, including financial records of employee's salaries, bonuses, wages, deductions and much more.
Business considered it as a high priority, as staff should be paid on time and be paid accurately.
Payroll outsourcing is the best option
There are many specialist Agencies that offer Payroll management services for you. One must hire them because they assure legal compliance with Government standards.
5 benefits of Payroll Management in English
1) No government Taxation penalties. Your payroll services spain provider offers such assurance to their customers, as they themselves take this responsibility.
2) Cost reduction. The direct cost gets reduced by outsourcing to a provider.
3) Stress elimination. It resolves all your dues, payments, and hence, eliminates stress from your life.
4) Direct deposit. Employees who preferred to be paid via direct deposit services, such as Direct Debit etc., outsourcing payroll can help them.
5) Time valuable. Payroll is a time consuming job, whereas outsourcing payroll management in business enables staff to free up more time to engage in other revenue-generating activities of the businesses.
If you are also looking for Payroll in English, you must contact Eurorevision. It is a leading organization that serves the financial needs and requirements of the business in Spain.
Countinue Reading