26Feb
Posted By
Admin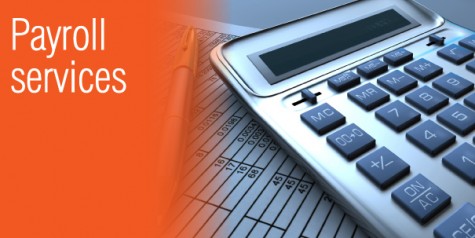 Payroll plays a significant role in any business, whether small or big. It is a process, that helps businesses to pay the salary of their employee properly, without any further delay.
It is generally seen that when the employees do not get the salary on time, they think about quitting the job, and start looking for some other useful source to ensure the financial stability. But this makes the companies suffer the loss of talented employees, who would have stayed if the salary issue would not have raised.
What payroll management does?
Payroll management carries the business operations effectively.
Payroll makes it necessary for the managers and administrative officials to concentrate more on their jobs instead of bothering about staff salaries.
Benefits of Online payroll services.
The benefits of Online payroll services are listed below.
1. It saves lots of Time, by making large-scale establishments concentrate on other business activities.
2. It is cost effective. This is the major advantage that a company, which hires Payroll management doesn't have to spend too much.
3. It is easy to use. Once it has been installed and the online setup is done, it doesn't require much effort. One can simply operate it.
4. Accuracy. It ensures error free calculations, which eliminates heavy penalties associated with payroll tax.
5. Up-to-date system. The payroll systems are kept upgraded and informed about the latest developments in taxing regulations.
Who should use Payroll services?
If you are running a large-scale business, and finds difficulty in managing your payroll services, then you should think of hiring a payroll management. They have professional payroll managers who deal with the issues related to the employees' salaries and alike.
You can also contact EUROREVISION, who provides payroll management solutions, subject to legal compliance, in cost-effective prices.
.