07May
Posted By
Admin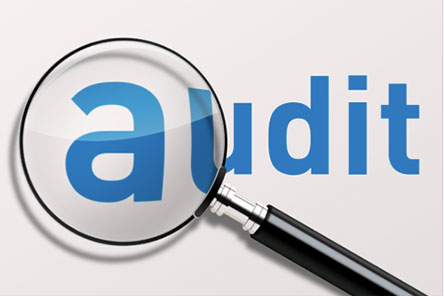 What do you mean by Auditing?
Auditing involves the inspection of an organization's accounts, business accounts and the company's accounts.
Many types of products, systems and processes are required to inspect the authenticity by expert people. These expert people are called auditors.
The process needs to be carried out, following the global standards, regulations and practices.
Financial activities that produce irregularities in business, require Auditing analysis.
Four Types of auditing services
C.A. firms in Spain offer different types of Auditing services, including
1) Financial auditing services. They are required to examine the accuracy of the financial statements, like the balance sheet of the Company.
2) Tax audits. This requires an investigation into the background of tax returns that are submitted to a Tax Agency by businesses.
3) Internet Audit. Also called Concurrent Audit service, it involves the checking of the daily transactions of the large business organizations. They ensure complete improvement and value addition to enhance the internal systems for error free accountings.
4) Management Audit service. It involves reviewing, examining and assuring of the accurate management procedures in an organization, by conducting the right ways to confirm integrity, quality and standard of provisions.
There are many organizations that provide Audit services in Spain at cost effective prices.
You can also contact Eurovision, who have qualified Auditors that perform auditing and examine various procedures of organizations in order to check the authenticity and reasonability.
.